This is a Sponsored post written by me on behalf of Miracle-Gro. All opinions are 100% mine.
A couple weeks ago, I did a post on Miracle-Gro 's The Gro Project. I showed you how easy it is to make a terrarium, for indoor gardening. Since I live in Montana and gardening outside can only happen this time of year, I am going to show you another project you can do indoors (and transfer outdoors later if you desire!)
I will be making a succulent garden in a pair of old high heels! I admit, I never really learned how to even walk in high heels without killing my ankles, so these heels I am using for this project are over 10 years old and have never been worn, just shuffled around on my shoe rack. If you like all your heels, I suggest hitting up a thrift store and finding a cheap pair for this project.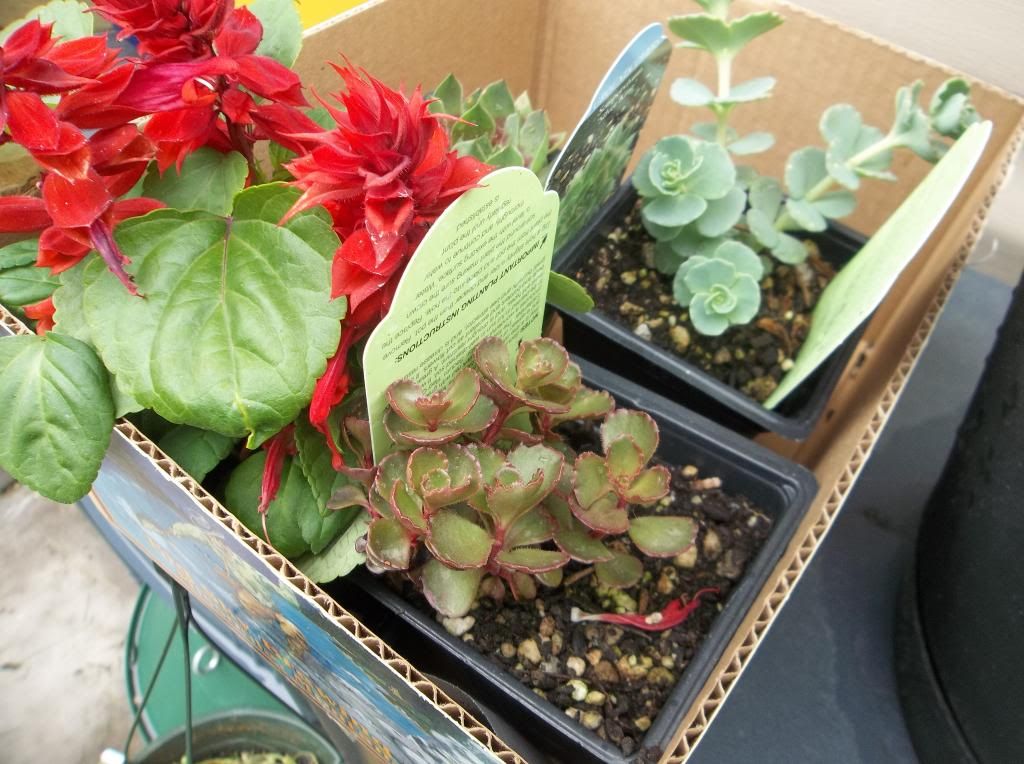 To make this Diva Succulent Garden, you will need:
A pair of high heels
2 Plastic food storage bags
Scissors
Succulents of your choice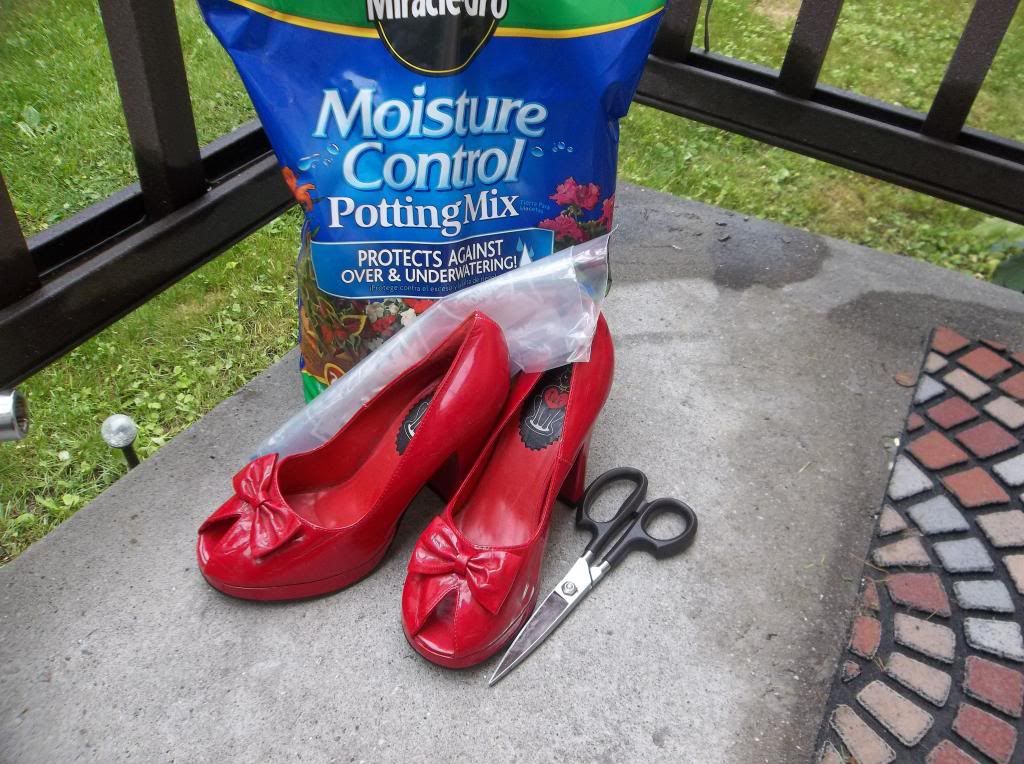 To start, place the plastic food storage bag into each heel. Cut to size. You will be using these as liners. You may skip this step if you want, but since I have open toed heels, I decided this would make it neater.
Add Moisture Control Potting mix from Miracle-Gro to the heel-pot. Don't fill all the way as you will need room for your plants.
Gently position your plants into the heels any way you like. With scissors, trim away the plastic liner to make it fit better. Tuck it in.
Done! You may also add Shake'n Feed All Purpose Plant Food to give your succulents an extra boost!
This is just one project I have made up after finding inspiration through Miracle Gro's The Gro Project. There are a ton of fun garden projects to do on the Miracle-Gro Pinterest Page as well!
Find your inspiration with The Gro Project!